WANT TO TAKE YOUR LIFESTYLE
TO THE NEXT LEVEL?


We are about to reveal how you are uniquely positioned to build
MASSIVE
PERPETUAL INCOME
Giving something away
100% FREE.
Imagine being able to give something away 100% FREE and earn cold hard cash whenever people SAVE money!
Our team on the ground in your city want to PERSONALLY invite you to help us change two industries forever...
This Has Never Been Done Before.
Be Part Of The Revolution!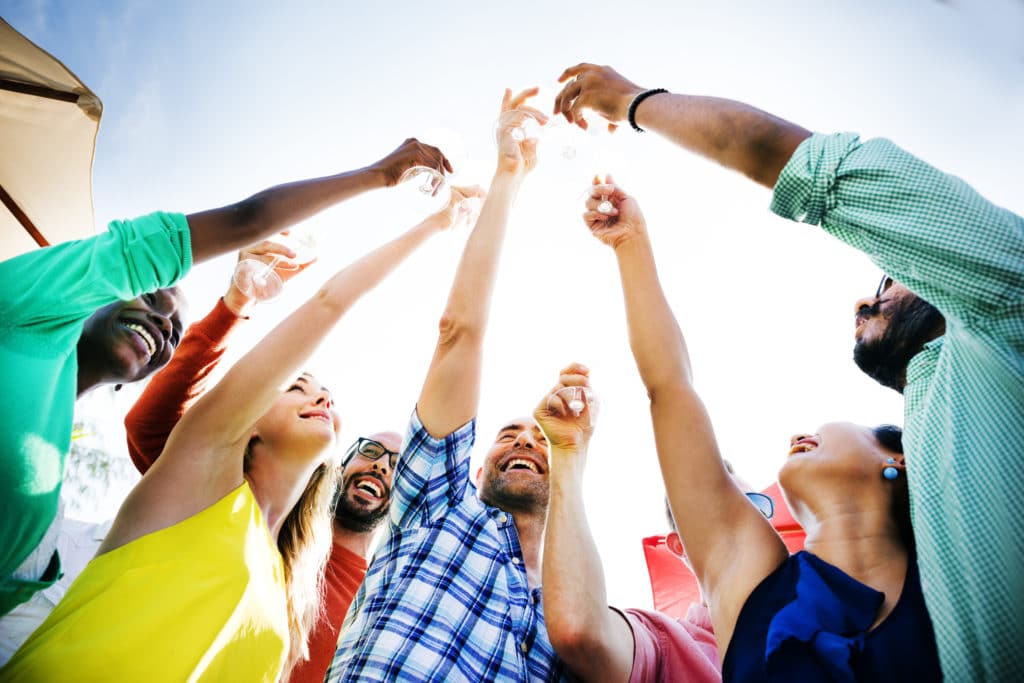 What makes us #justdifferent?
What's in it for you?
Unparalleled Marketplace: You'll be tapping into an $8 Trillion Dollar Lifestyle Market that almost everyone loves that you're already a part of... plus, other new products & services are coming soon - including our new Rideshare - Vibe Ride.

Don't like selling: Our product is 100% free to try & free to keep - no need to sell FREE. The Perpetual Residual Income Builder (P.R.I.B) will add products & services then do the selling for you... can you say PAY RISE!!

Don't like recruiting: To recruit or not recruit, that is the question. It's up to you... a unique model where you make a great income without recruiting a soul, now that's #justdifferent...!! Of course... Build a team & earn more...

Systems: You'll be involved with an industry that has generated more millionaires than any other, and we'll provide you with proven systems to succeed custom designed for you to follow.

Unique Training System: As a special BONUS for working with our team in particular, you'll get access to a custom developed training system built specifically for your industry full of tools and tips...

Support & Mentorship: Never Alone... Our Leadership team will be here to hold your hand all the way!! Get in at the top, with industry leaders at your fingertips 😉